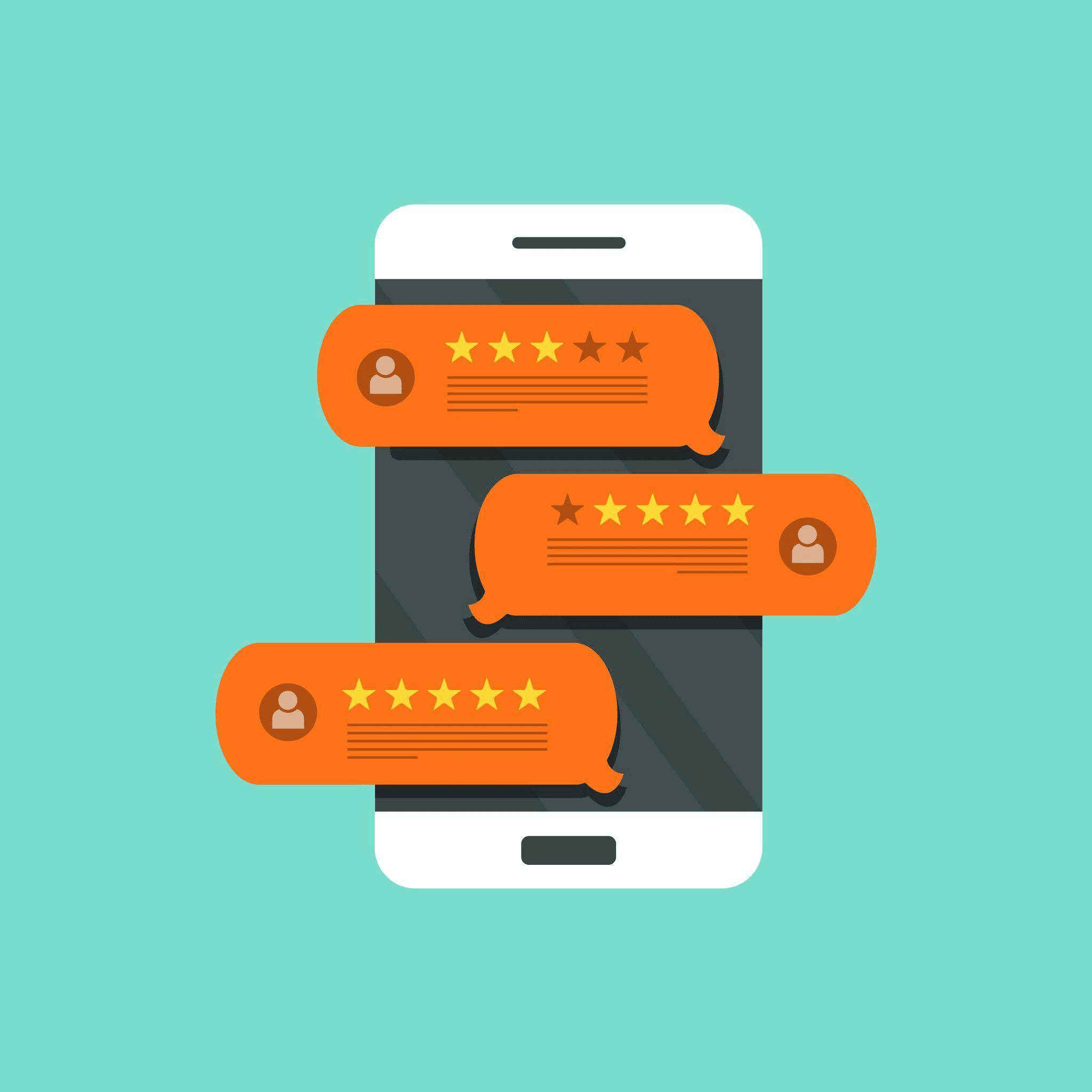 As more and more businesses appear online every day, reputation management has become crucial. An organization's reputation is based on how it identifies itself and how the public perceives it.
If you want your business to grow, you need to be aware of your public image because that image can make or break your business. Continue reading to explore what online reputation management is about, what its importance is, and what its benefits are.
What is Online Reputation Management (ORM)?
Online reputation management is a mix of marketing, search engine optimization (SEO), and public relations strategies that promote and protect an online image.
ORM monitors what people are saying about your company. It promotes trust in your brand, and addresses negative reviews so that those difficult conversations with irate clients also end on a positive note.
Why Is It Important?
When people review a business, they post ratings, comments, blogs, or social media posts mentioning them. To remain on top, businesses need to identify what is being said about them online and how they can improve if people view them negatively.
This is what businesses need to devote resources to their ORM as part of their digital marketing strategy.
5 Benefits Of Online Reputation Management
Increased Sales:Before visiting your physical or online store, people rely on online reviews to make their final decision. Businesses with good online reviews attract more people while businesses with more negative reviews could miss out on potential customers.
Better credibility:People buy from the brands they trust. A negative word about your brand spreads faster than a positive one. Having an effective ORM strategy that addresses these will increase your brand's credibility.
A Stronger Brand Image:An effective ORM helps build you the perfect brand image. By constantly monitoring responses on several online platforms, you create a brand that stands the test of time.
Effective Returns:Investors rely on the internet to gather information about a company before investing in them. Having a positive online footprint can bring you new opportunities and advantages.
Attracts employees:Reviews don't just bring in customers, they are equally important for attracting employees. A good online reputation brings in higher volumes of applications.
How Can We Help?
Our reputation management software helps cut through the bulk of unnecessary items associated with managing your digital presence. We'll help you gain control over the important aspects of your business reputation—including reviews, listings, and social media.
FineTuned Digital will teach you how to understand your reputation and give you the best tips and tricks to streamline your responses and keep customers coming back. Contact us today!