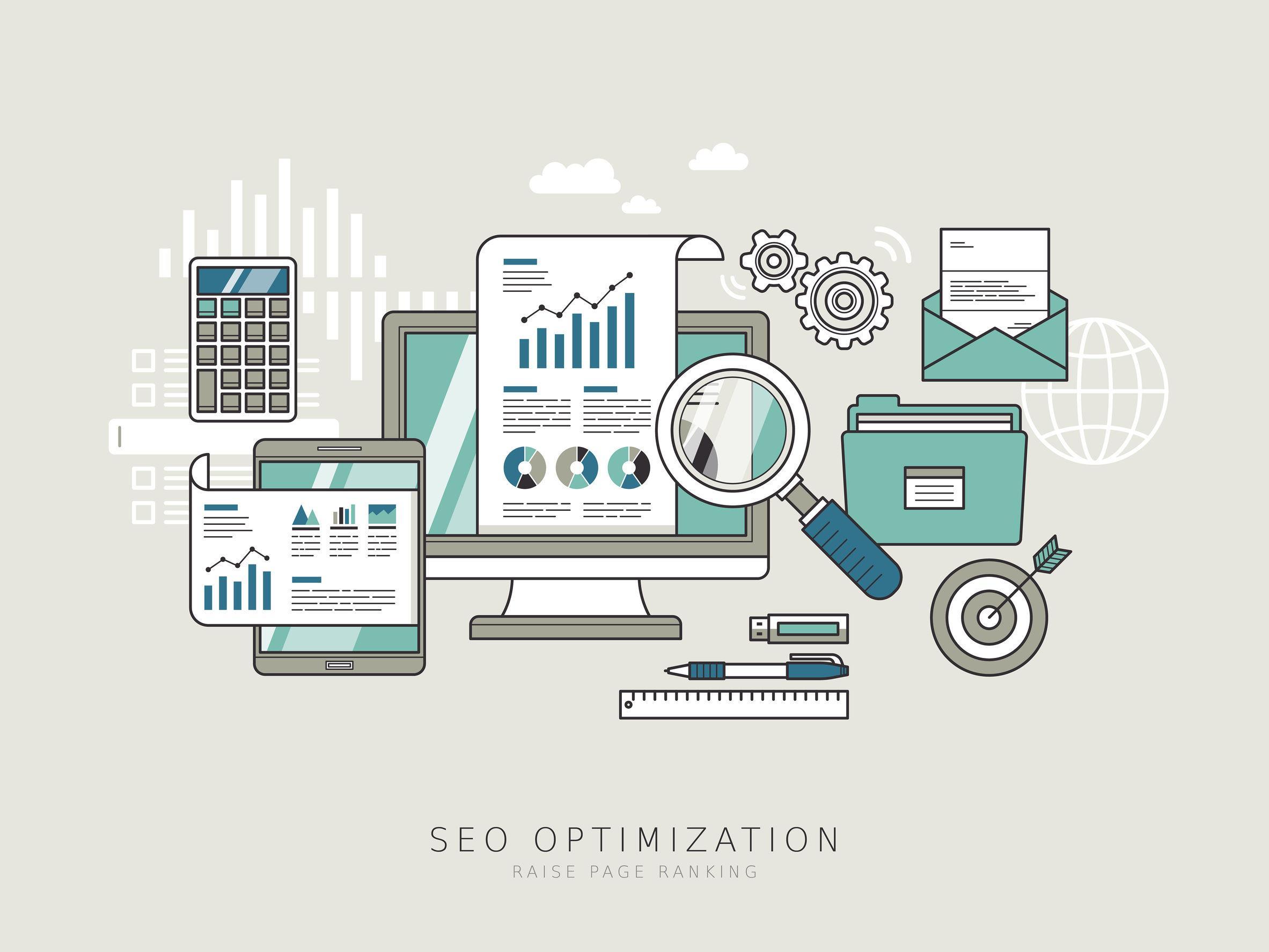 In today's competitive digital world, businesses cannot succeed without a strong, well-planned Search Engine Optimization (SEO) strategy. But SEO is a constantly evolving field and can be intimidating to navigate by yourself. As such, companies are usually left wondering how much they should invest in SEO and if they should take a local or international approach to their SEO efforts.
What Is Local SEO?
82% of all smartphone users conduct "near me" searches, and the main goal of local SEO is for your business to show up on these searches. Local SEO focuses on maximizing your brand's online visibility to a local audience, i.e., people who live, work, and play in and around your primary business location.
For example, if you own an online bakery and want to target customers within a 5-mile radius of your business, investing in local SEO techniques, such as optimizing your Google Business profile and integrating local keywords into your web copy, is your best bet.
What Is International SEO?
As the name suggests, international SEO ensures your brand reaches a worldwide audience, rather than just a specific location or area. Effective optimization helps ensure your website is displayed at the top of search results when someone looks up your products or services.
Thus, by optimizing your website to match the needs of customers worldwide, you can attract more targeted traffic to your website.
For example, if you have an online clothing store that sells products internationally, you will probably benefit more from international SEO techniques than from local SEO.
Pros and Cons of Local and International SEO
Enhanced Online Visibility
The success of your SEO strategy depends on how many people visit your website. 67.6% of users click on one of the top 5 results that show up on Google—when done right, local SEO can make sure your business is one of the top results.
Additionally, it is easier to rank high with local SEO as it focuses on a specific geographical location and you have fewer competition-related elements to consider. On the contrary,  international SEO is more time consuming and has a broader scope.
More Qualified Leads
Did you know that most local searches result in in-person store visits? When you create localized content that matches your target audience's cultural and personal preferences, you have a higher chance of attracting website visitors who are more likely to convert and buy orders from your online store or visit your business in person.
On the other hand, international SEO tactics might result in a lot of dead-end visits as overseas website visitors might not necessarily convert into paying customers.
Cost
Local SEO costs less as the SEO practices are focused on optimizing only one website while international SEO can be more expensive as it involves updating multiple websites and landing pages simultaneously to successfully attract customers all over the world.
Whether local or international SEO is the right option for you will depend on if you run a brick-and-mortar business that targets local customers or you're planning to launch your brand globally.
At FineTuned Digital, we can help you with both your local and international SEO needs to meet your specific business objectives. To expand your online presence and attract more customers, contact us today!