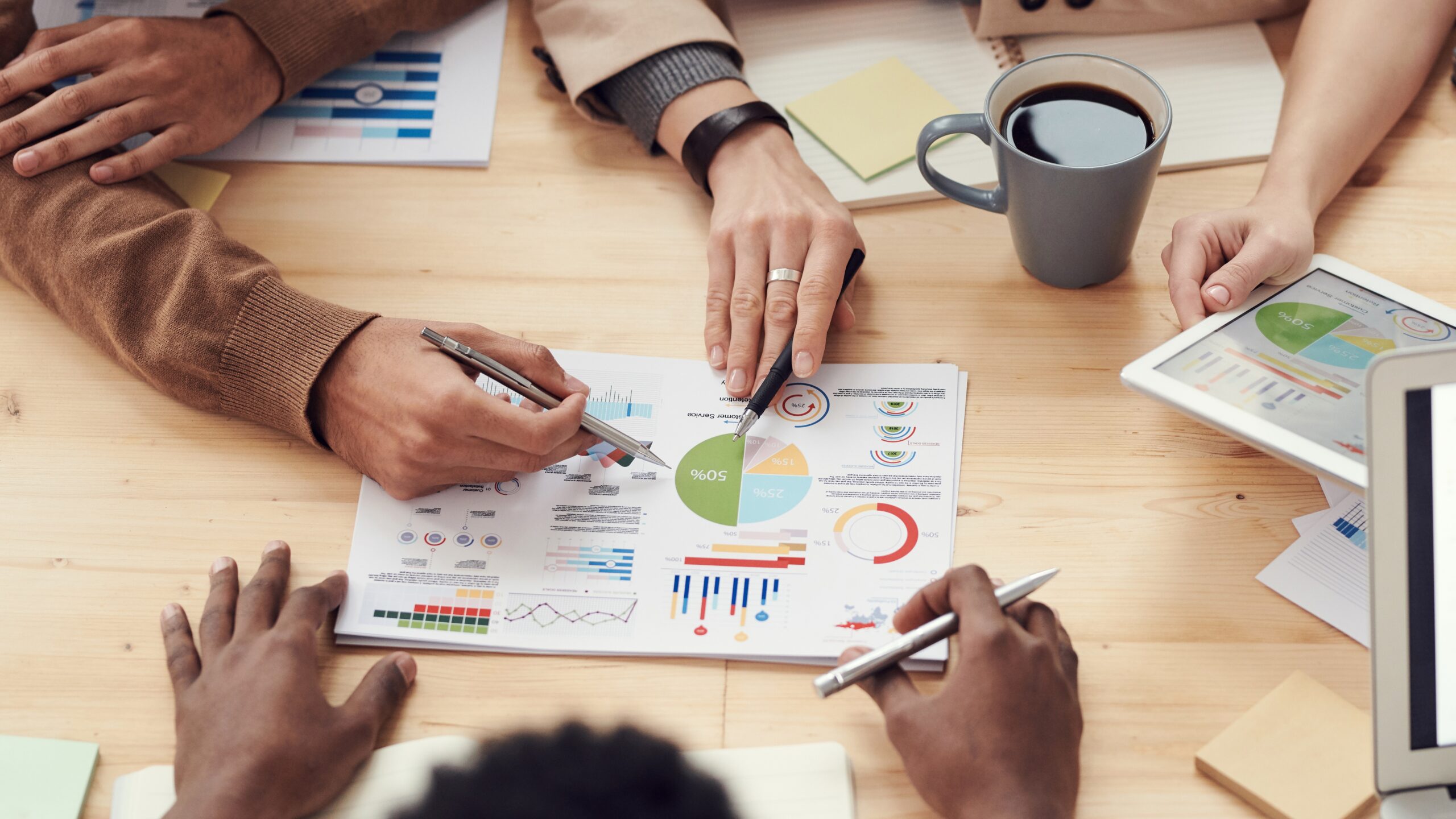 With E-commerce and digitization catapulting the importance of websites in business, it has become increasingly important to leverage their worth. But having your website positioned favorably in the search results is easier said than done.
The primary purpose of SEO listings is the surge in visibility, which leads to long-term gains for the business as a whole. Let's understand in-depth how an effective listing strategy can do a world of wonder for revenue and growth.
Search is Unavoidable
The modern consumer's journey has been well-conditioned to go through search engines. Be it espresso machines, car accessories, or home decor, internet searches make for a massive part of the business transactions that eventually come to fruition.
Being able to research, compare, and buy online is more seamless and smooth than the customer ever acknowledges it to be. Conversely, with search engine results offering tons of choices, SEO listing becomes a treacherous skill to master for businesses.
You can easily target different parts of the buyers' journey with targeted SEO and claim more market sales.
Also, having your website listed amongst the top SERPs (Search engine result pages) draws in more eyeballs and foot traffic.
SEO makes it possible for your brand to tap into its target audience and generate long-term revenue for minimal costs. Understandably so, it is a competitive yet high ROI strategy that plays out through the interwoven need of online search in the buyers' subconscious.
The Incessant Snowball Effect
People are constantly looking for what they need, hitting the search bar 24/7, and if your brand has a presence in the results, you are doing business while you're asleep.
The continuous nature of online search ensures your website captures quote requests, contact forms, and online sales and directs calls to your company for later. Not only this, but pay-per-click advertising also ensures immediate revenue per impression.
Moreover, search engines like Google reward websites for offering a good visitor experience. So, if more and more people are dropping by and finding what they are looking for, Google will bump you up for more visibility.
SEO uplifts the user experience via design and content while streamlining the listings behind the curtain.
Conclusion
SEO listings generate tangible returns in the form of in-store foot traffic, online sales, lead generation, etc. And this is mainly because search engines like Google never close shop, bringing in long-term revenue consistently.
From a business owner's standpoint, this is when a team of qualified experts who can streamline your campaigns, update your website and manage your social profiles comes in handy. So if you run a business that needs more leads, customers, and sales, head over to FineTuned Digital, and we'll help you grow at scale.