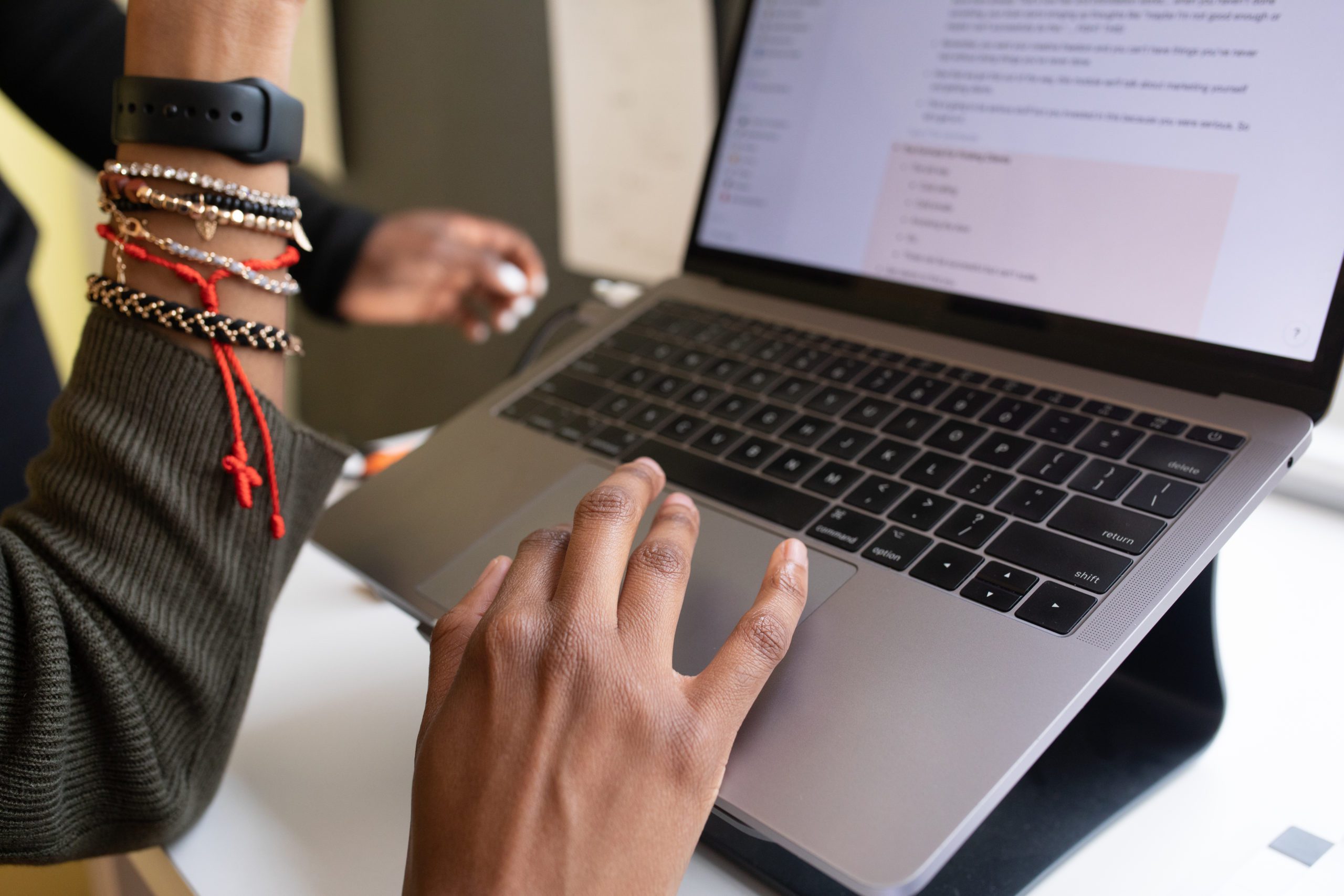 Social media marketing is exploding. In fact, the social media landscape is constantly evolving, and not leveraging the latest dynamic trends can turn out to be a huge mistake for brands. In this blog, we will look at some of the most useful social media marketing insights that you can take inspiration from and elevate your marketing strategy to stand a cut above the rest. Let's get going.
Strategy 1: Leverage Live Platforms
Short videos are truly the dominant trend in 2022 and will only continue to rise in popularity. After all, videos empower brands to express themselves as authentically as possible. This is why leveraging video-driven features such as Facebook Live can turn out to be a big game-changer for your brand.
Strategy 2: Promote Employee Advocacy on Your Social Media Platforms
One of the most time-tested strategies for social media marketing is amplifying your employee's voice across digital channels and platforms. Whether you wish to connect with your audience organically, drive engaging conversations, or build a lasting relationship with them, put your employees at the front and center of the messaging. Plus, make sure to incentivize your employee advocacy program to boost employee engagement levels. In fact, according to data, when messages are shared by employees, brands can witness a 561% greater reach as opposed to when the brand's official social media channels share the same message.
Furthermore, AdWeek suggests that 76% of individuals are more likely to trust content shared by individuals over content shared by brands. Clearly, brands must brainstorm ways to tap the potential of their biggest assets, their employees.
Strategy 3: Partner with Content Co-Creators and Churn High-Quality Content
Irrespective of the channel or medium, high-quality content always wins. To add diversity and a unique flavor to your existing social media content strategy, brands must think about partnering with reputed content creators and promoting educative as well as engaging content across channels and funnels.
Strategy 4: Leverage the Power of LinkedIn Mega Influencers
If you think Instagram owns the influencer marketing game, think again. LinkedIn has emerged as a powerful channel with the growth of mega influencers who are actively utilizing the platform to:
Drive transparency into how companies evolve and grow.
Understand how organizations are managing and treating their employees in an unpredictable, evolving landscape.
Double up as the biggest drivers of job market shifts.
Strategy 5: Integrate More Augmented Reality and Virtual Reality Experiences
Immersive social media experiences are the name of the game. More and more marketers should traverse the experiential route and birth marketing campaigns that leverage emerging technologies such as AR and VR. Start by understanding where your customers are in their journey and curate interactive experiences accordingly, which could range from 3D shopping to a full-fledged virtual gaming world.
If you are looking for a full-service digital marketing agency that can help you grow and get ahead of the competition, get in touch with us at FineTuned Digital. We can create a fully-customized social media marketing plan and tackle all your social media needs, one post at a time.