A message from our founder:
Hello and welcome. I founded FineTuned Digital to help small businesses navigate the challenges of local marketing and lead generation. After 20 years of personal experience in local marketing, websites, and digital advertising, I know what works and what doesn't. As an owner of multiple small businesses over the years, I've seen the enormous positive impact of effective marketing. But I also know how hard it is to run a business while wearing every hat in the building. As a business owner, you are likely very skilled at your chosen profession. But the real challenge is knowing what to focus your time and energy on and what to hand off to a specialist. Just like it's a wise idea to have a good accountant and a trusted attorney, you need professional help for your marketing.
The truth is, very few business owners are good marketers. Especially now that an entire digital advertising ecosystem has replaced old-school traditional media. These days you can't just run a big ad in the Yellow Pages or throw a flyer in the Sunday paper and expect to get any results. Google and Facebook are excellent ways to get more customers, but they are also effective at quickly burning your cash if not managed properly. I know how to get results for your business and I also know how to work within your budget.
When you work with FineTuned Digital, you get a team of qualified experts that run your campaigns, update your website and manage your social profiles, but I'm always personally available to talk strategy or work through an issue with you. High-tech with a personal touch is how we do business.
I look forward to meeting you, at least virtually, very soon.
-Keith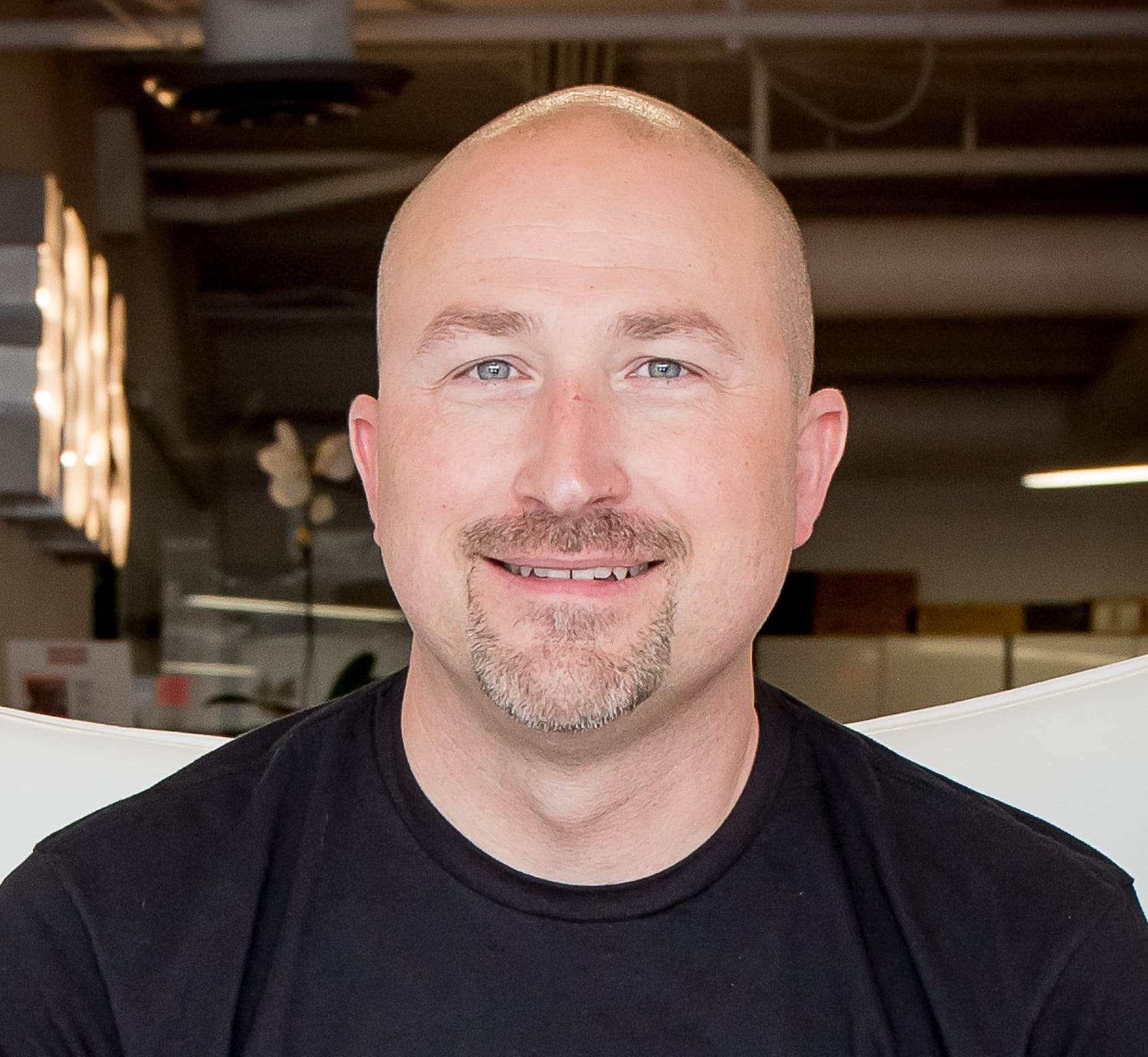 Focus
We focus on helping small businesses in multiple niche verticals that are looking for a personal touch, measurable results, and guaranteed satisfaction from a marketing agency partner.
Strategy
We develop a personalized marketing strategy for each individual client that we work with. Every business is unique and deserves a plan that addresses specific needs and goals.
Mission
Our mission is to provide cost-effective small business marketing services with a helpful, consultative approach and to achieve success by always putting our clients' needs first.
Types of Businesses We Can Help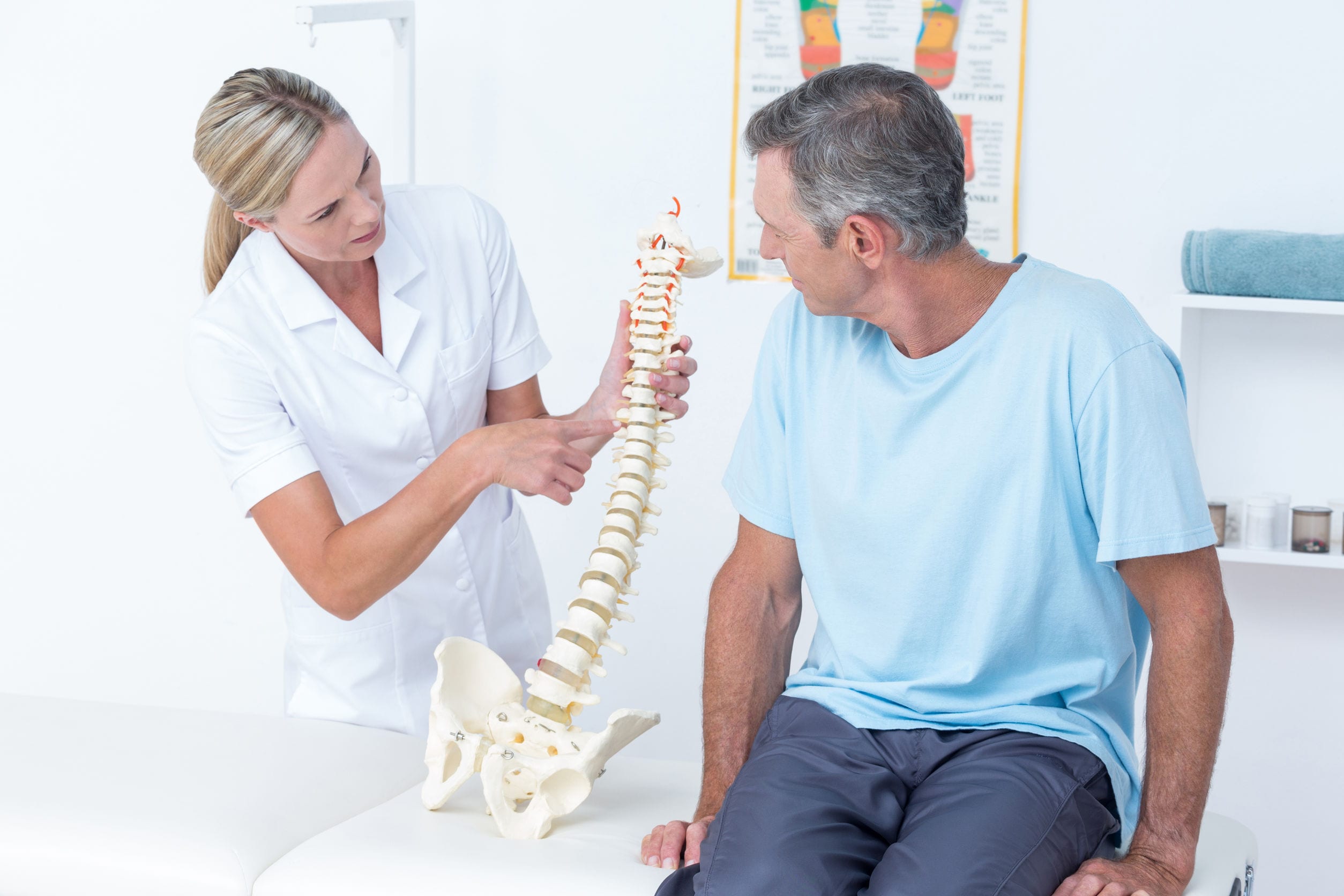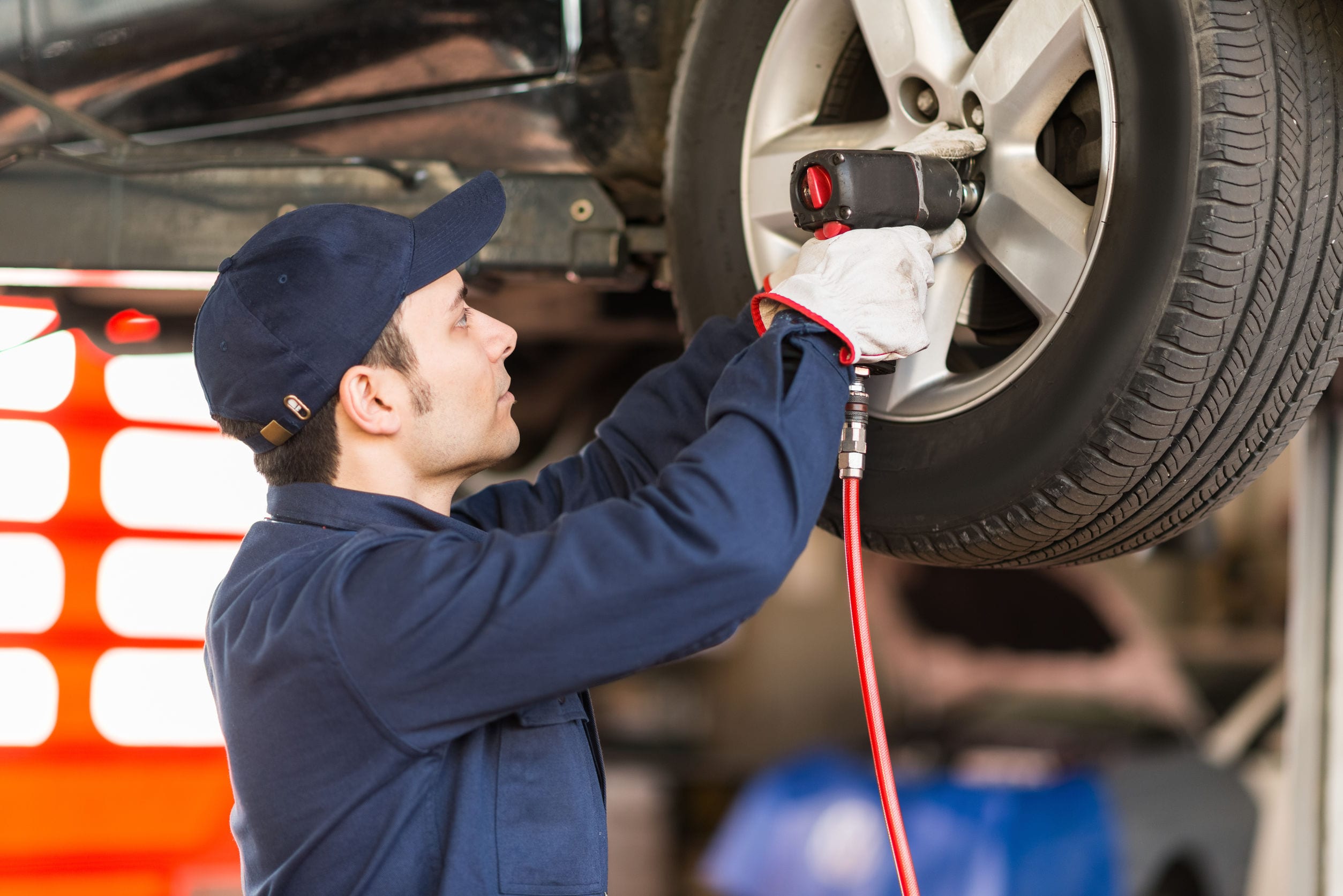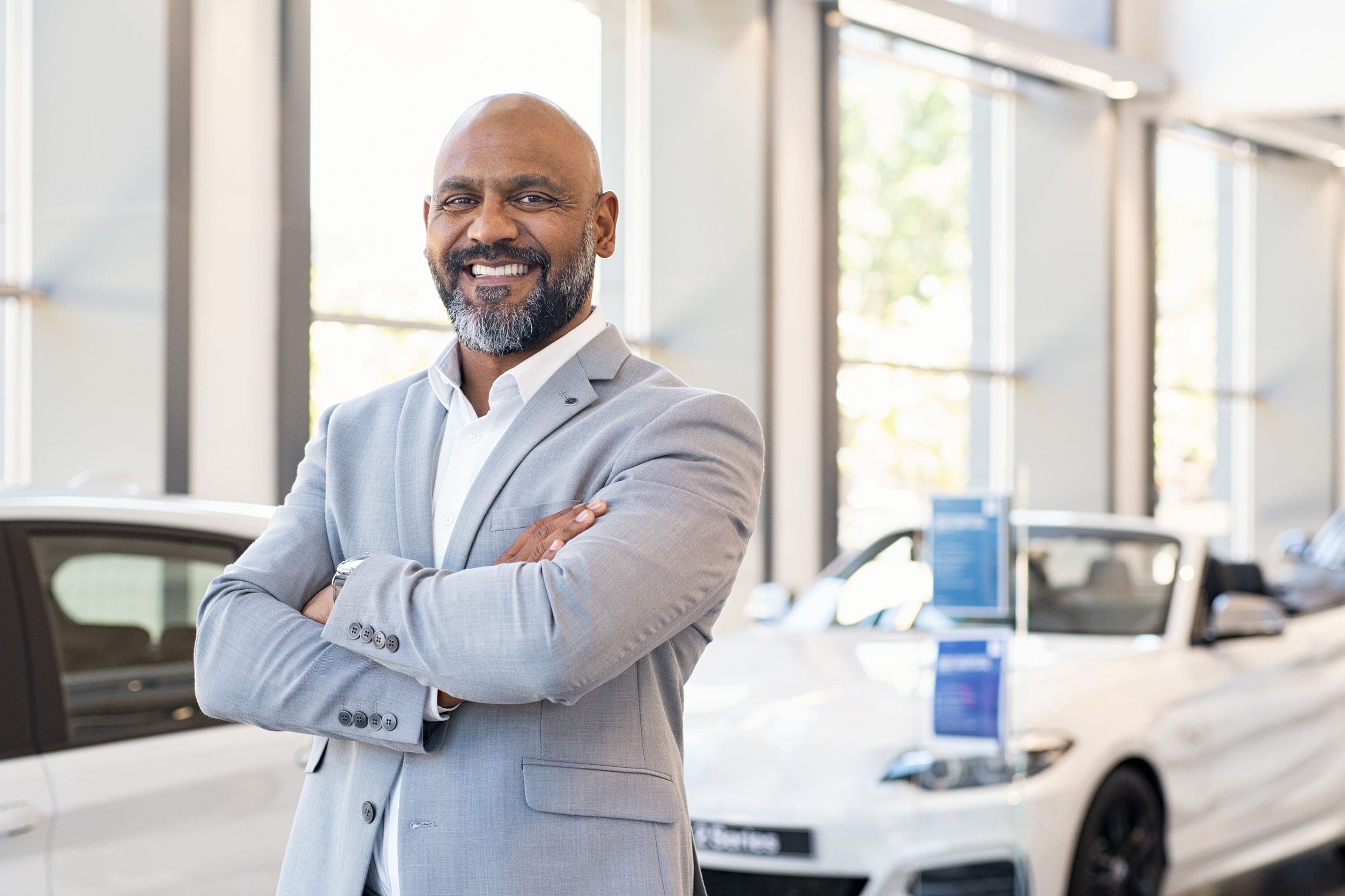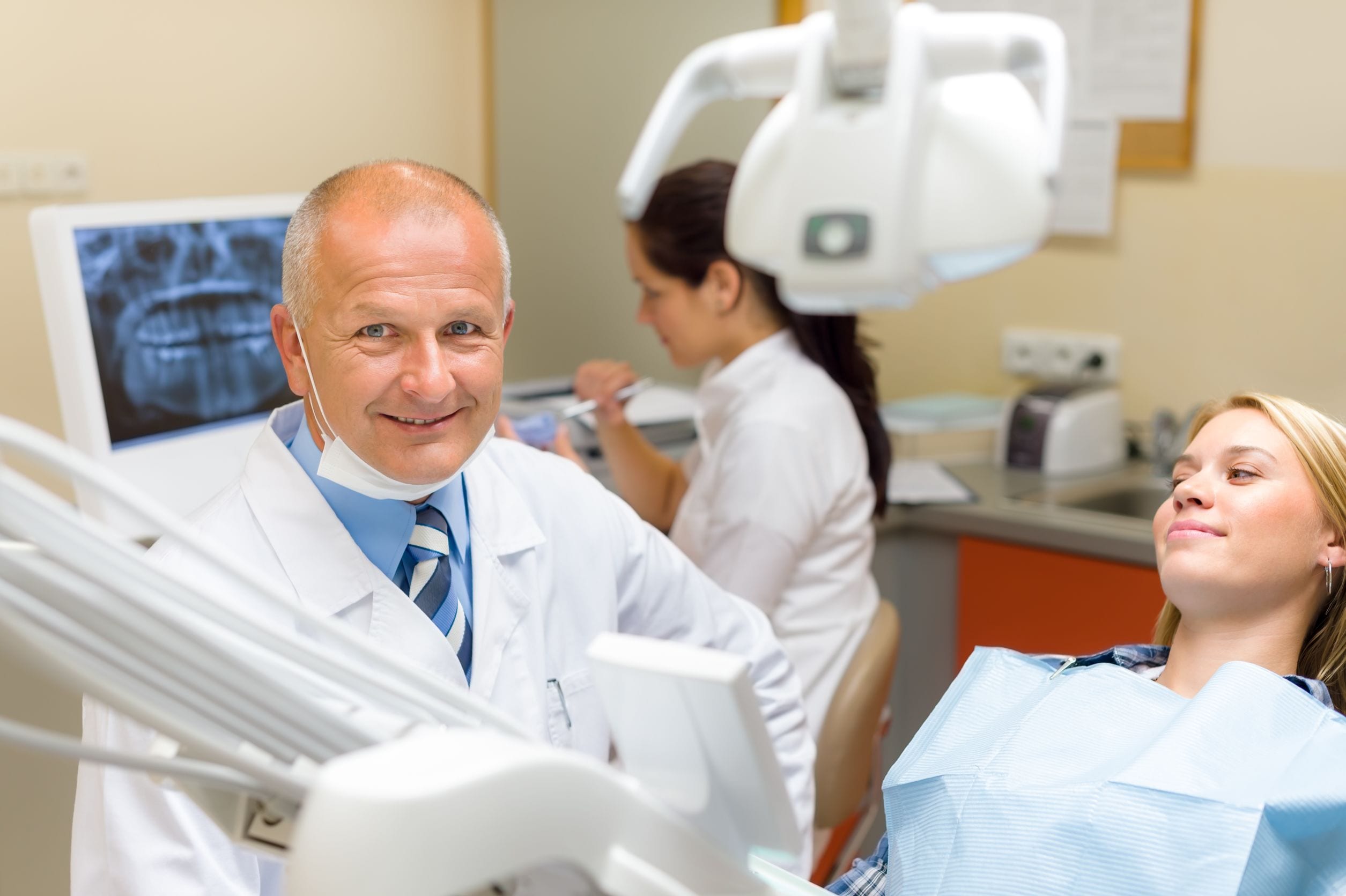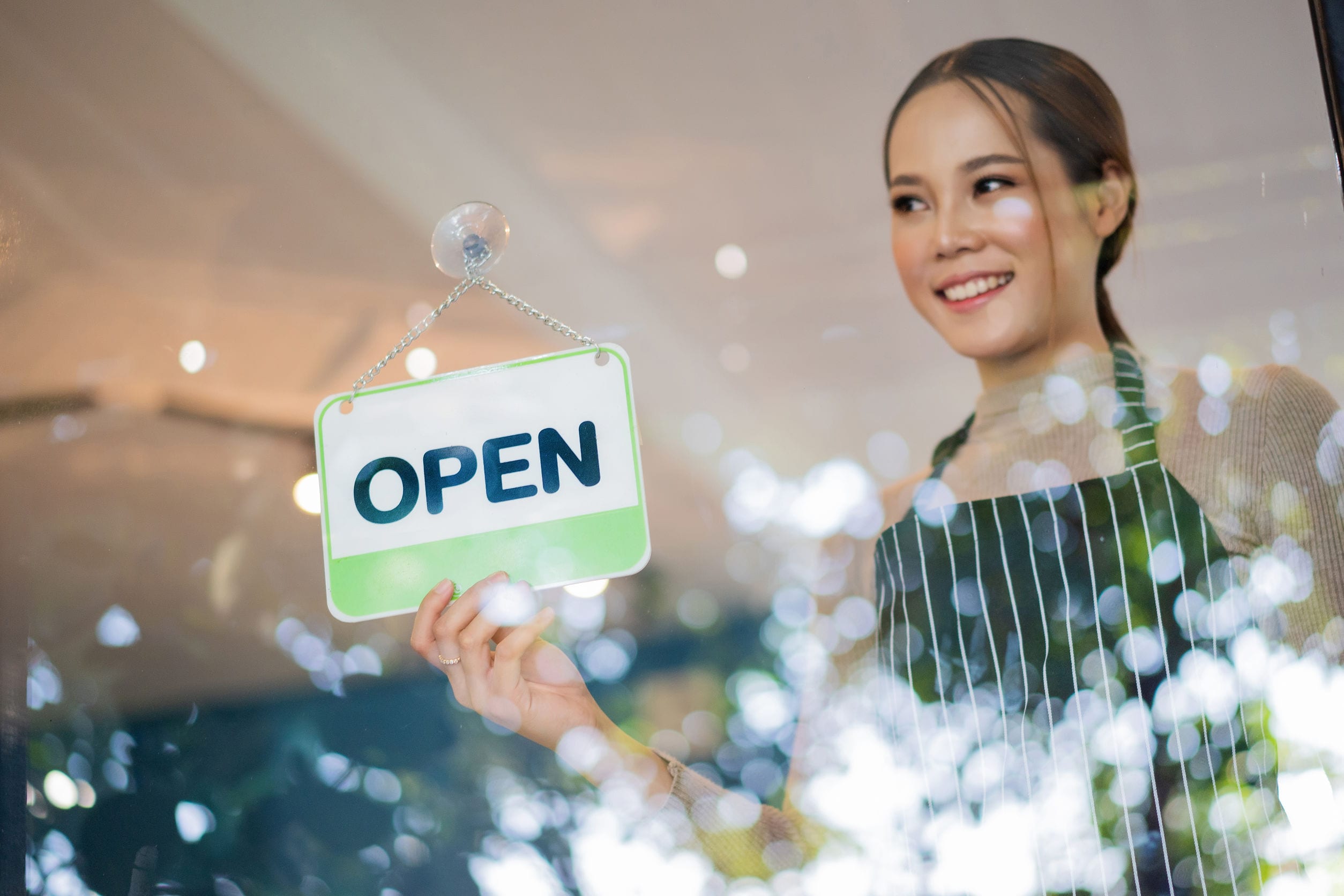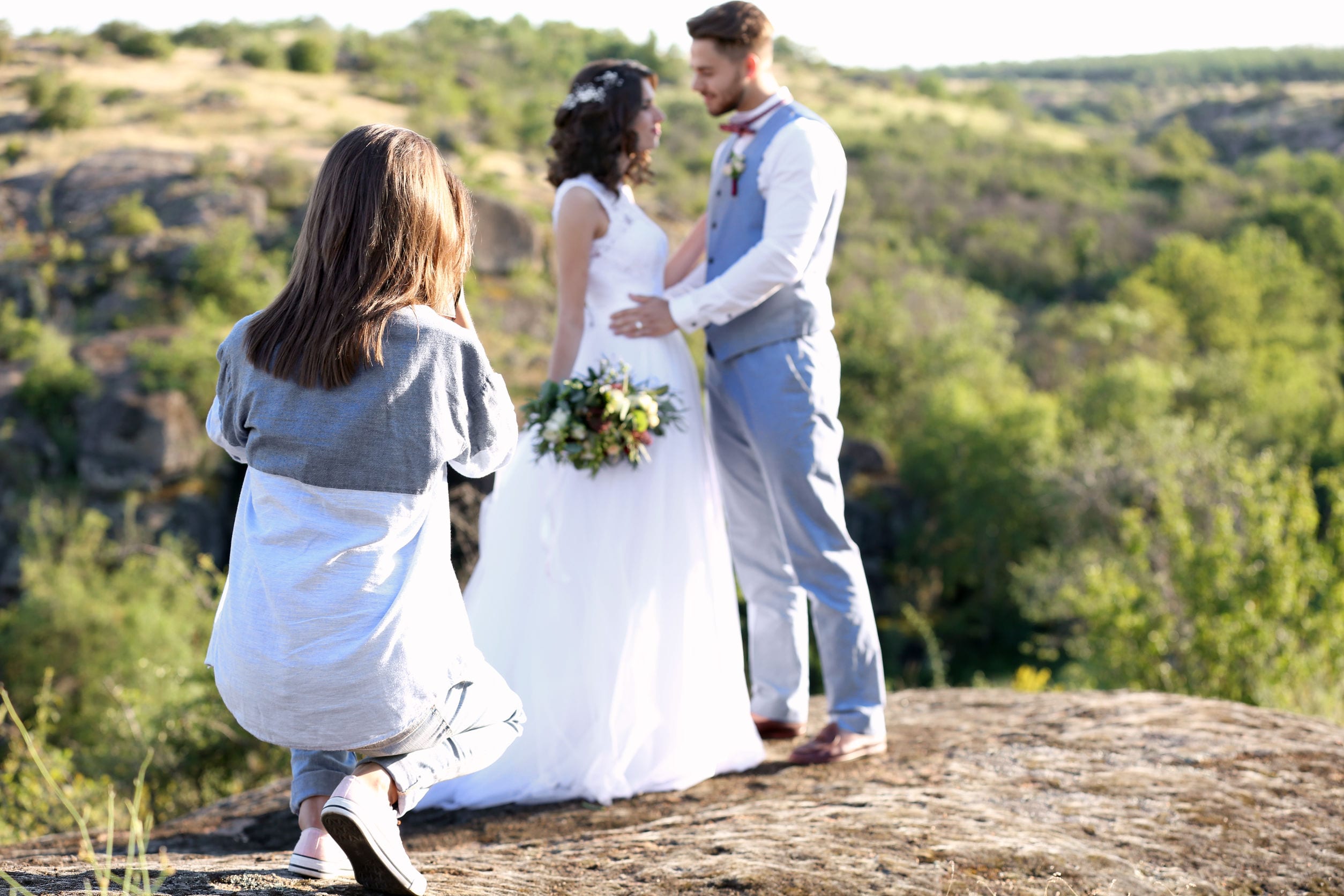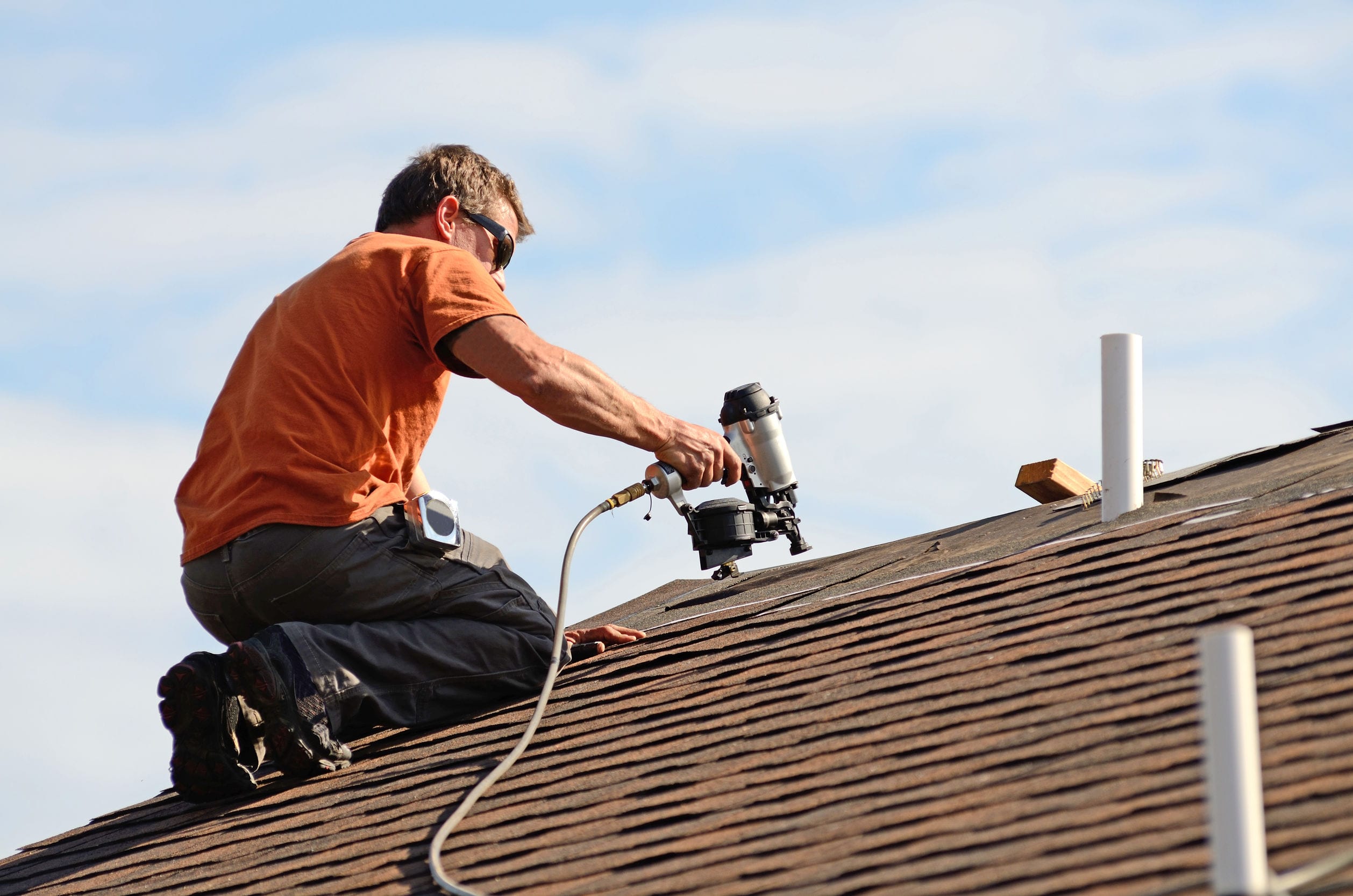 Home Improvement Contractors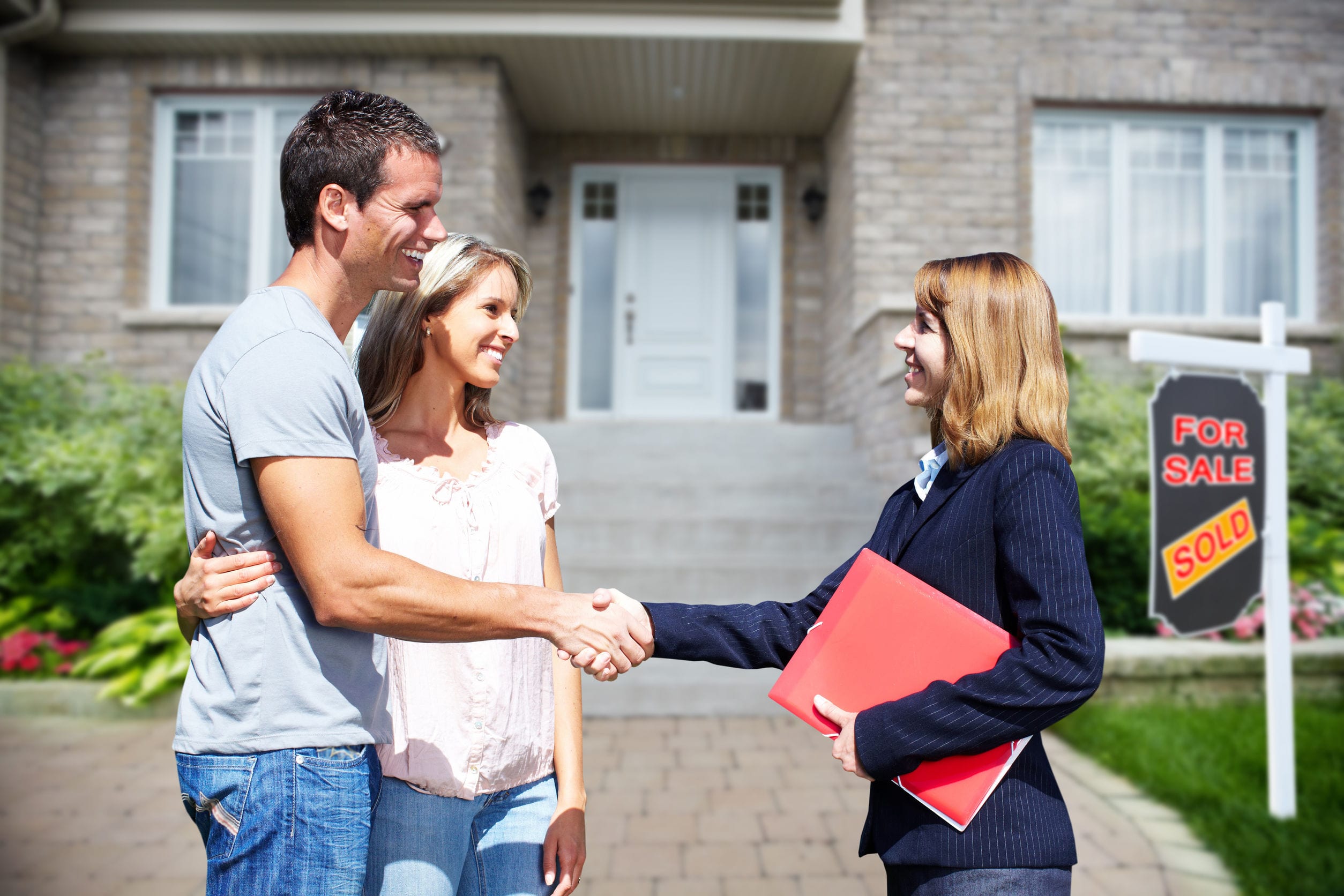 Real Estate Professionals