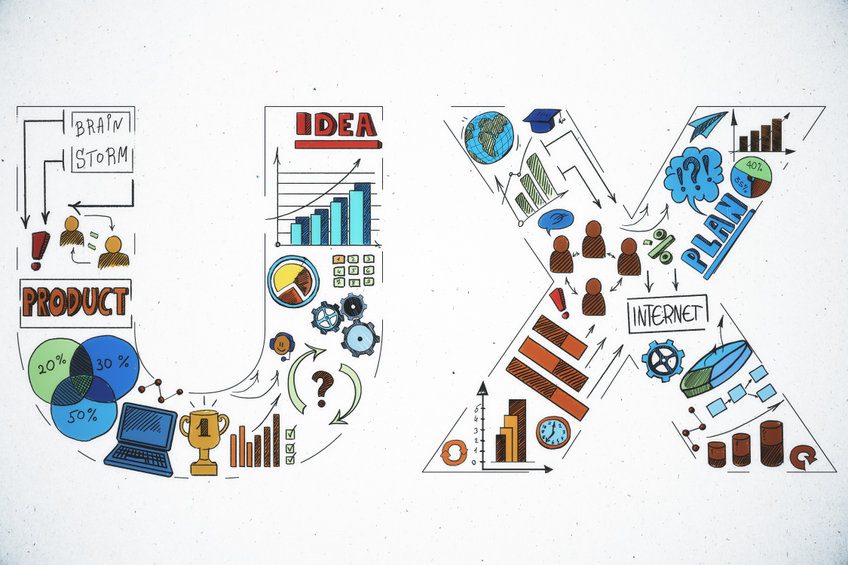 Consumer experience on your website is critical to establishing long-term relationships. That's because customers have more sites and options to purchase from than ever before, so enhancing the customer experience is quickly becoming one of the main differentiators for a brand.
Continue reading if you want to learn how to improve the customer experience on your website so that more browsers turn into buyers.
Tips To Improve Website Experience
Here are some effective tips to enhance the customer experience on your website:
Watch Your Website's Speed
Strive for a website load time of a few seconds or lesser. Slow loading can damage your Google rating since loading speed is a ranking consideration.
Your website's speed directly impacts consumer experience, visibility, and revenues. To speed up the load time, reduce the number of HTTP requests your site makes, reduce your server response time and check your HTML, CSS, and JavaScript files.
Make Site Navigation Simple And Easy
Unsatisfactory website user experience might scuttle progress. Visitors will be annoyed if it is challenging to navigate your website and locate what they want.
The key to easy navigation is to categorize your website and avoid unwanted clicks. You shouldn't be auto-scrolling or random pop-ups that detract from the user experience.
Have An Excellent Search Bar
You'll notice a big difference with a decent search bar since not every visitor begins at the top of the funnel; 30% of e-commerce site users utilize the search bar to locate items. They may bypass the customer journey with a search bar and go straight to your product page and checkout.      
Customers are more satisfied when they can discover what they need quickly, increasing your chances of converting them.
Ensure Excellent Content
Excellent content is unquestionably a fantastic method to enhance customer satisfaction. The text on the website should be intriguing. Excessive text, photos, or videos may clog a customer's screen and detract from their experience. Tell your consumers how your product can help them in their daily lives through the content.
Make Customer Reviews Accessible
User review is another approach to improving customer experience. According to research, 88% of customers depend on and trust online reviews, and 49% consider favorable evaluations one of their top three purchasing impacts.
Customers will also feel appreciated if they can post their reviews. This improves the trust factor, and you can also better understand your consumers. However, you must strategically position reviews on the product page so that your clients may readily see them.
Make Sure Your Checkout Process Is Quick And Painless
When customers are required to register a new user account at checkout, many abandon the cart. Allowing customers to check out without creating an account is likely to keep them engaged until they conclude their journey.
Offer Multiple Payment Choices and Free Shipping
Customers like multiple payment options and free shipping. Offering free delivery is necessary to remain competitive as an online company today, provided you can bear the expense. This makes the purchasing process clearer as far as hidden costs are concerned, and subsequently, consumers will have a better shopping experience.
Your website is the fundamental source of information and, in most instances, the point of sale for prospective consumers. Providing your clients with a good online shopping experience will encourage them to return to your store.
To know more about how FineTuned Digital can help you enhance your website's customer experience, click here.