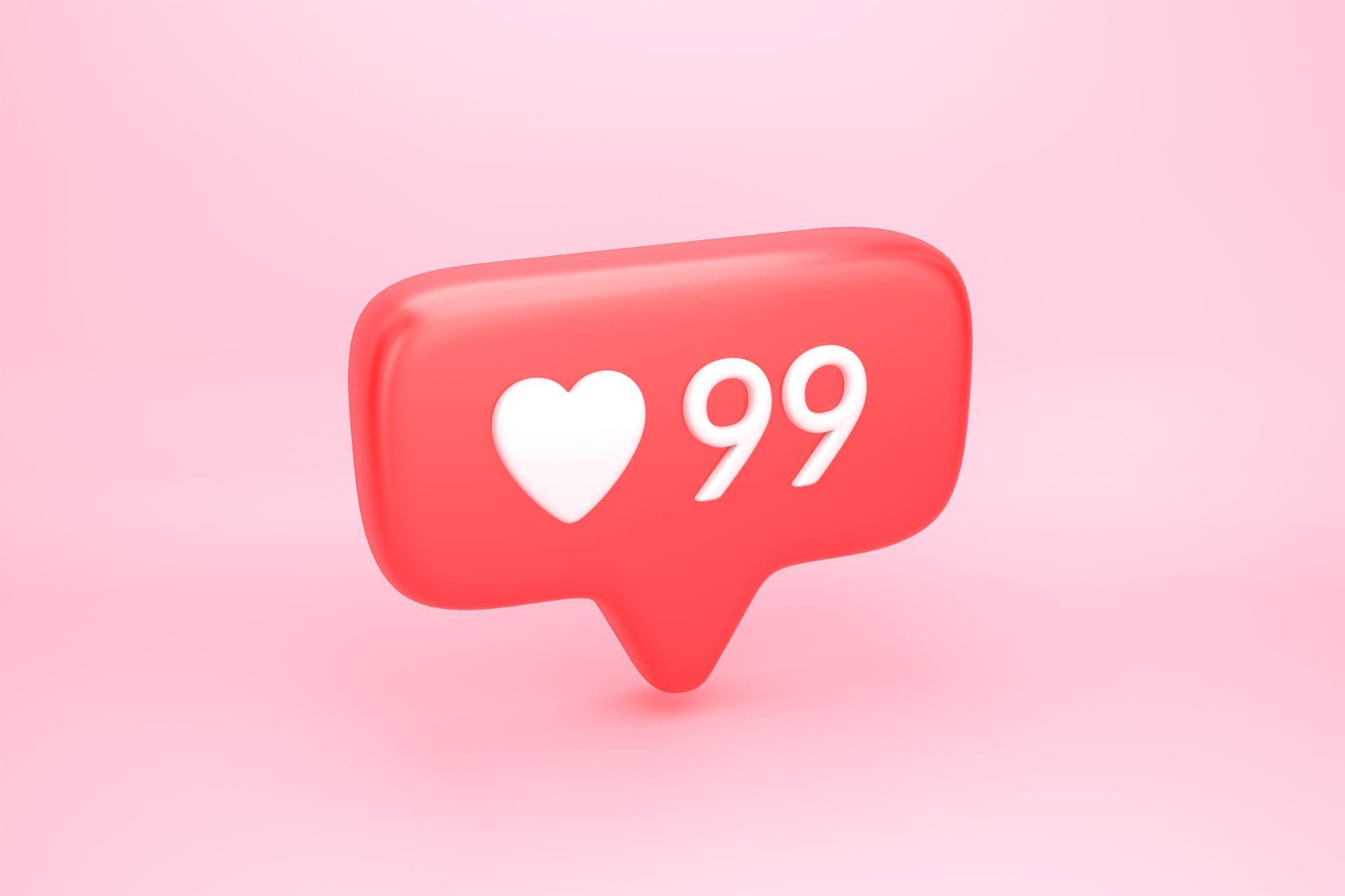 Creating a website is one of the fundamental steps towards scaling your business to new horizons in today's day and age. It is a building block to create an online presence and rapidly grow your business.
Given the way that buyers are gradually relying on search engines for all their shopping needs, it is important to concentrate on building a viable online presence.
Setting up a site isn't the only thing that should be on your checklist. To seek more clients, you want to focus on a crucial metric: organic traffic.
What Does Organic Traffic Mean?
Organic traffic is the traffic you don't pay a single dime for. Essentially, if a visitor comes to your website without seeing an advertisement, it is considered to be "organic traffic."
On the contrary, the traffic that comes to your website through advertisements like Google ads, Facebook promotions, and so on is termed as "paid traffic."
In the revolutionary era of Facebook and Google Ads, investing a couple of dollars for guaranteed traffic is undoubtedly attractive. However, it is not a sustainable model.
You get traffic now, but what happens when you quit paying? Will your website still be discoverable to a wide audience?
Social Media Tips To Increase Organic Traffic
So how about we examine a few tips that will assist you with increasing organic traffic to your website with the power of social media.
Include Your Website's URL To All Your Social Accounts
Ensure that you have a link highlighting your website/product landing page on all of your social media profiles.
It might sound obvious, but there are many cases where this is often disregarded. Adding a link isn't just great for SEO purposes but also for getting more organic traffic.
Join And Share Your Content In Facebook Groups
Make it a point to join Facebook Groups closely related to your niche and share your content with them. Facebook Groups cover a wide scope of niches where your intended audience might be hanging out.
Share your content and website URL in a conversational manner that essentially helps the group. Like all online communication, you need to ensure you come across as useful and not spammy.
Deeply Engage With Your Audience
Ensure that all your social media content revolves around your intended target audience instead of you. Share content that is extremely valuable to them.
Concentrate on asking open-ended questions while creating content to increase engagement. Ask questions that trigger a response. Ask yes-no or MCQ-type questions, hosts quizzes, and award prizes to the participants.
The idea behind this is to redirect your audience to your website via your social media accounts and engage in community building.
Monitor Your Results
Use Google Analytics to gauge the number of visits you receive from your social media accounts. To get a comprehensive report, navigate to the ACQUISITION/ALL TRAFFIC/CHANNELS.
Monitor the number of visitors from every social media platform each month and examine which platform is ideal for your business or blog, and invest more time and energy on it.
Final Thoughts
Boosting your website's organic traffic is undoubtedly a crucial objective to achieve to reach out to a wider target audience. If you want to scale your business using the power of organic traffic, reach us out at FineTuned Digital to get a superior edge over your competitors.